Are you looking for information on a Seventh-day Adventist college or university? You're in the right place! See where the 13 accredited Adventist colleges and universities are located in the map below. Then click on a college or university to see more about the unique educational experience offered there through careers and majors, athletics, and more. It will be an experience you will remember for a lifetime!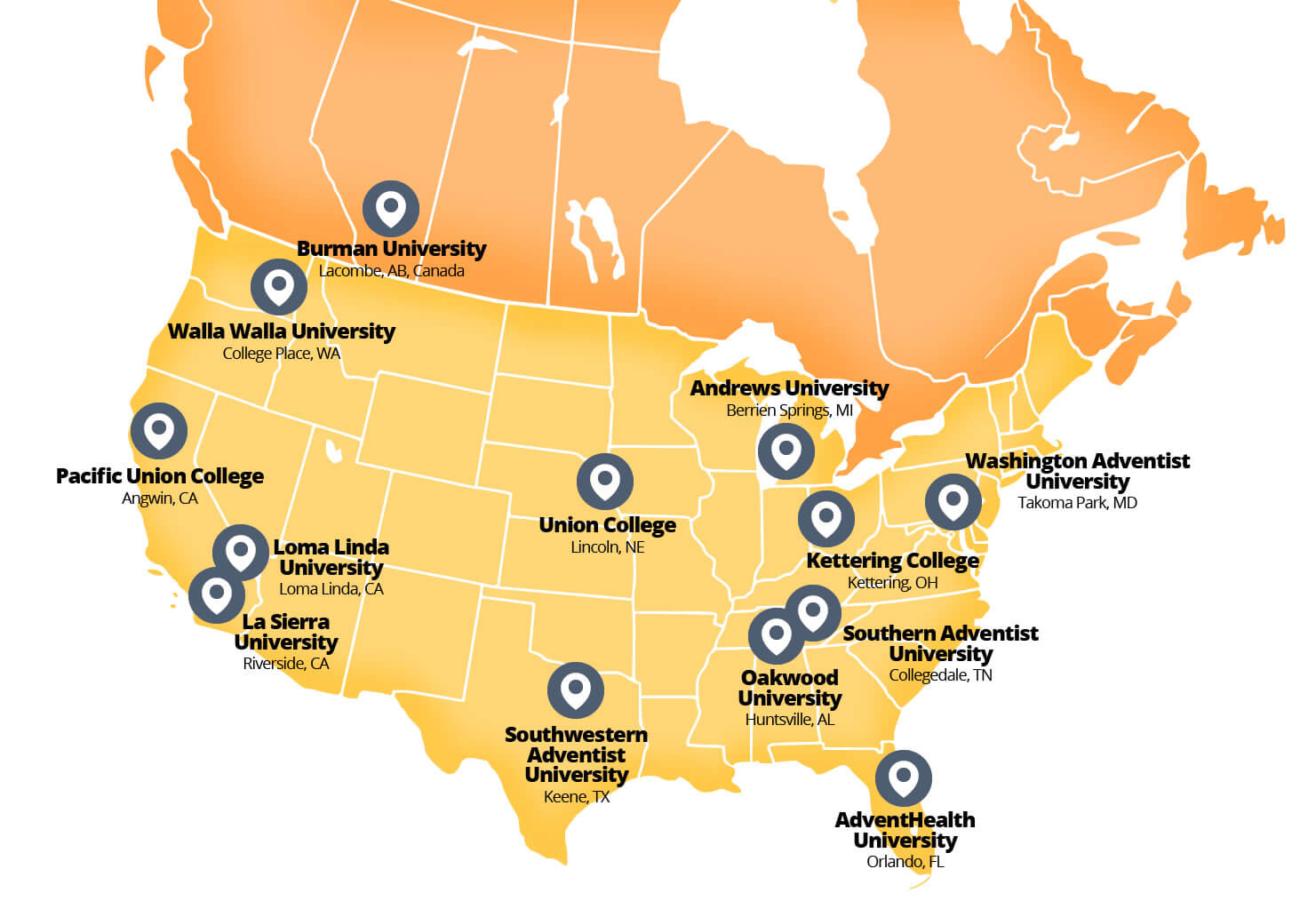 Burman University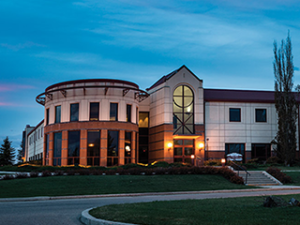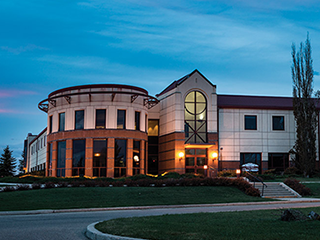 You'll discover an environment of challenging academics with small classes where you feel at home, surrounded by friends and mentors who share your values.
Walla Walla University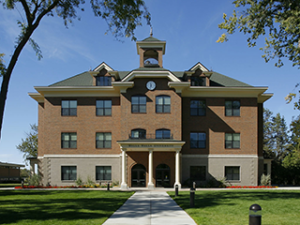 A vibrant learning community dedicated to Seventh-day Adventist values and ideals. We are committed to excellence in thought, generosity in service, beauty in expression and faith in God.
Pacific Union College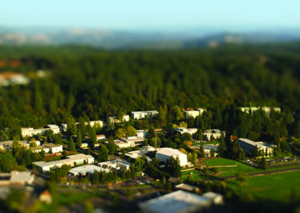 For more than 130 years, PUC has produced creative, socially responsive graduates who are ready to represent Christ in a vast and changing world.
Loma Linda University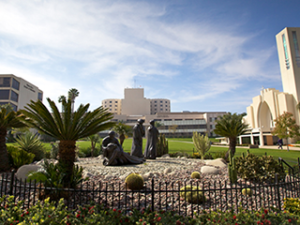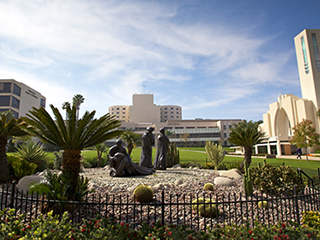 Loma Linda University is a distinctive health sciences institution whose mission is to continue the healing and teaching ministry of Jesus Christ.
La Sierra University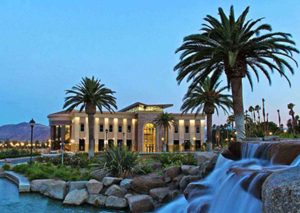 La Sierra University is all about being open. We're open to new ideas, your classmates are open to a Christ-centered education, your professors' doors are open … you name it. Located just an hour's drive from Los Angeles, you'll find a diverse, 150-acre campus, where we're committed to service and fostering religious tolerance, human rights and personal empowerment.
Southwestern Adventist University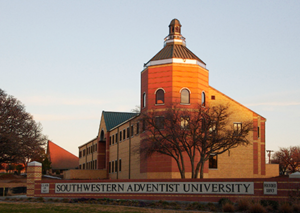 Southwestern Adventist University is dedicated to personalizing your learning experience on a diverse campus (more than 20% of our student body comprises international students). The school provides numerous chances to explore, discover, pray and serve.
Union College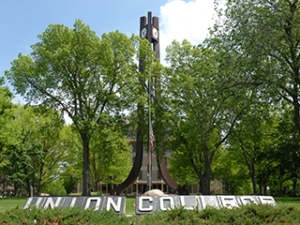 Ranked in the top tier of colleges in the region, Union College provides students with a traditional liberal arts education combined with real-world and hands-on experience.
Andrews University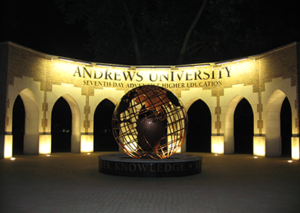 At Andrews University, you'll join nearly 3,600 students (from more than 100 countries) who are challenged to seek knowledge, affirm faith and change the world. With 180 educational programs, Andrews helps you and your classmates learn how to make three vital connections – mental, spiritual and social – that ensure your continuing success.
Kettering College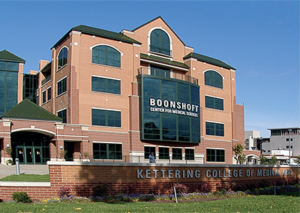 Kettering College is located just outside of Dayton in southwest Ohio. Here, you'll find a challenging educational setting that will ensure that you grow both personally and professionally. Plus, you'll have countless opportunities for service in mission, locally and abroad.
Southern Adventist University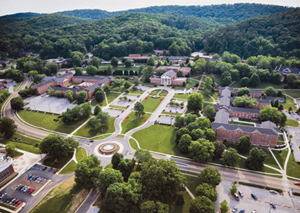 Located in the Smoky Mountain foothills of Tennessee, Southern Adventist University offers more than 80 undergraduate programs to 3,100 students in an environment that combines stimulating academic experiences with traditional Adventist values.
Oakwood University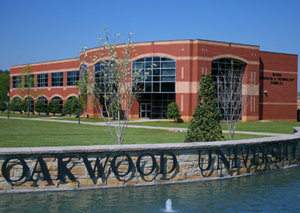 Oakwood University, located on a beautiful campus in northern Alabama, continues to carry its high Christian values through an environment focused on the practical application of biblical principles to daily life.
AdventHealth University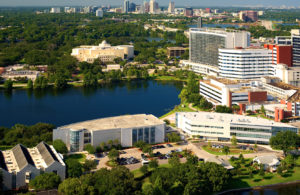 At AdventHealth University , we believe in creating graduates who understand that health care is a ministry where your hands are doing God's work. Our unique relationship with the Florida Hospital Healthcare System provides unparalleled clinical experience for our students.
Washington Adventist University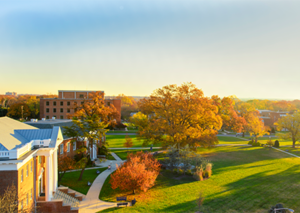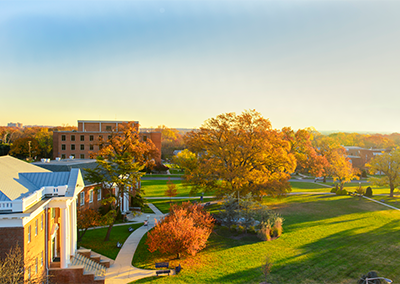 Washington Adventist University embodies the phrase "best of both worlds." The campus is just a few miles from the heart of the nation's capital, a place we consider our hands-on learning laboratory (and an amazing career and internship resource). Plus, we're located in a beautiful, quiet suburb right outside of the city.